Team
Who is Marie-Eve Grenon?
I am a true enthusiast... a real estate enthusiast, yes, but most importantly, I am passionate about your projects! With several years of experience and hundreds of transactions under my belt, you will feel supported from beginning to end, and never left to fend for yourself.
Buying or selling a property is an important issue in your life, and it is my pleasure to serve as your guide. Whether it's a pregnancy, changes in plans, retirement, divorce, a new couple, or a new family, I will have the honor of accompanying you through the process smoothly and with respect for what you are going through.
I am attentive to your needs, available, and I know my real estate market, and I prioritize protecting my clients. A fierce negotiator, I can be described as "a firm hand in a velvet glove."
In addition to my expertise, you will be surrounded by a network of efficient and trustworthy partners, whether it's for a notary, inspection, home staging, or financing according to your needs.
Furthermore, my experienced team, composed of my assistant Valérie and brokers Anna-Isabelle Brito, Shanye Gosselin, René-Maxim Guignard & Sarah Bachiri are also at your disposal, and we place great emphasis on customer service.
With us, you will see the difference!!
Who is Anna Isabelle Brito?
Real estate has always been a passion of mine since I was young! For several years now, I have been realizing one of my dreams, working in a field that continues to fascinate me every day.
Helping you achieve your dream of buying your first home, selling your property to buy a bigger one, or simply investing for the future is what drives and motivates me every day in my work!
I am a dedicated, hardworking woman with great patience to accompany you in your projects. I am surrounded by a great mentor, Marie-Eve Grenon, a real estate broker, as well as a great assistant, Valérie, and other team members: Shanye, René-Maxim & Sarah. The six of us form a great team, you will see the difference!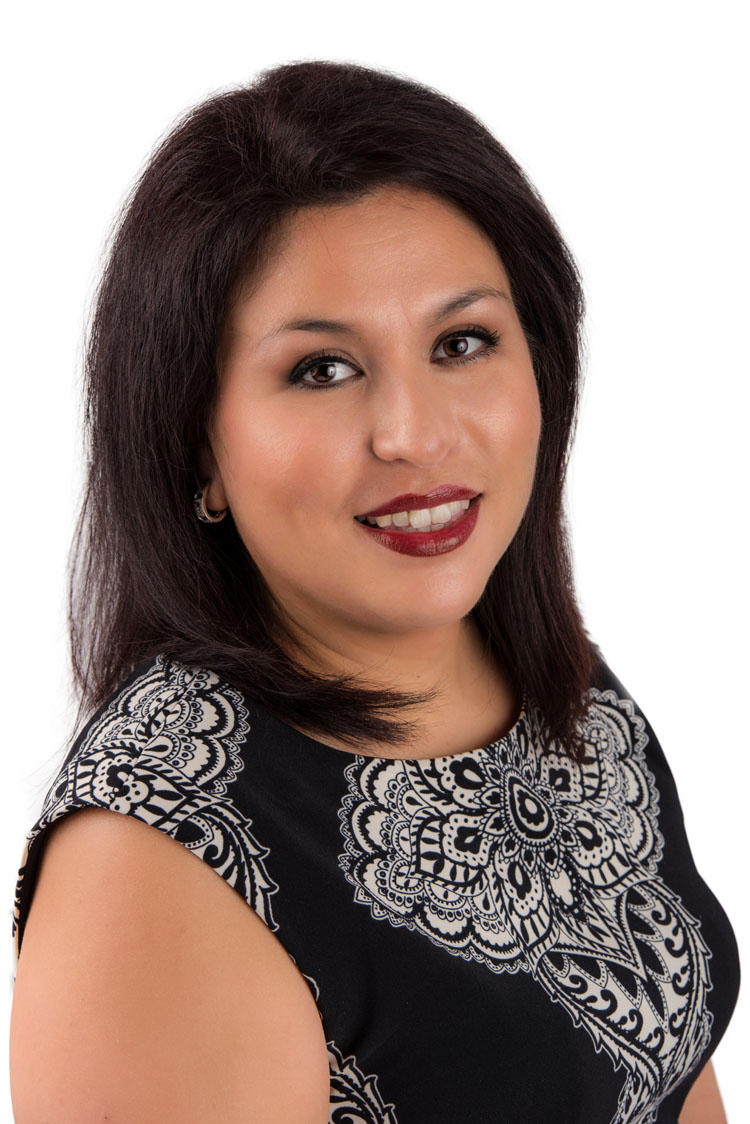 Who is Sarah Bachiri?
As a real estate broker, I am dedicated to helping you navigate the exciting adventure of buying or selling your home. And as a member of the Marie-Ève Grenon team, I am committed to the principles of integrity, professionalism and transparency throughout the process in order to earn your trust. With a commitment to providing exceptional service, I strive to ensure that each transaction is smooth, but above all that it takes place with respect for your requests.
Communication is essential to me! It goes without saying that I keep my clients informed and updated throughout the process. I make myself available at all times to answer your questions, address your concerns and keep you informed of the latest developments. In short, my goal is to make your real estate experience enjoyable and limit the stress associated with this important financial and emotional decision.
From conducting in-depth market studies and property evaluations to negotiating offers and coordinating inspections, I will be with you every step of the way, providing valuable information and strategic advice. It is thanks in part to our vast network of industry professionals, including mortgage lenders, building inspectors and others, that we can ensure a transparent transaction from start to finish.
I am proud to be part of a reputable team that shares my commitment to excellence. My colleagues and I work tirelessly to protect your best interests and that is a guarantee! If you are ready to embark on your real estate adventure, contact me today and let's start turning your dreams into reality!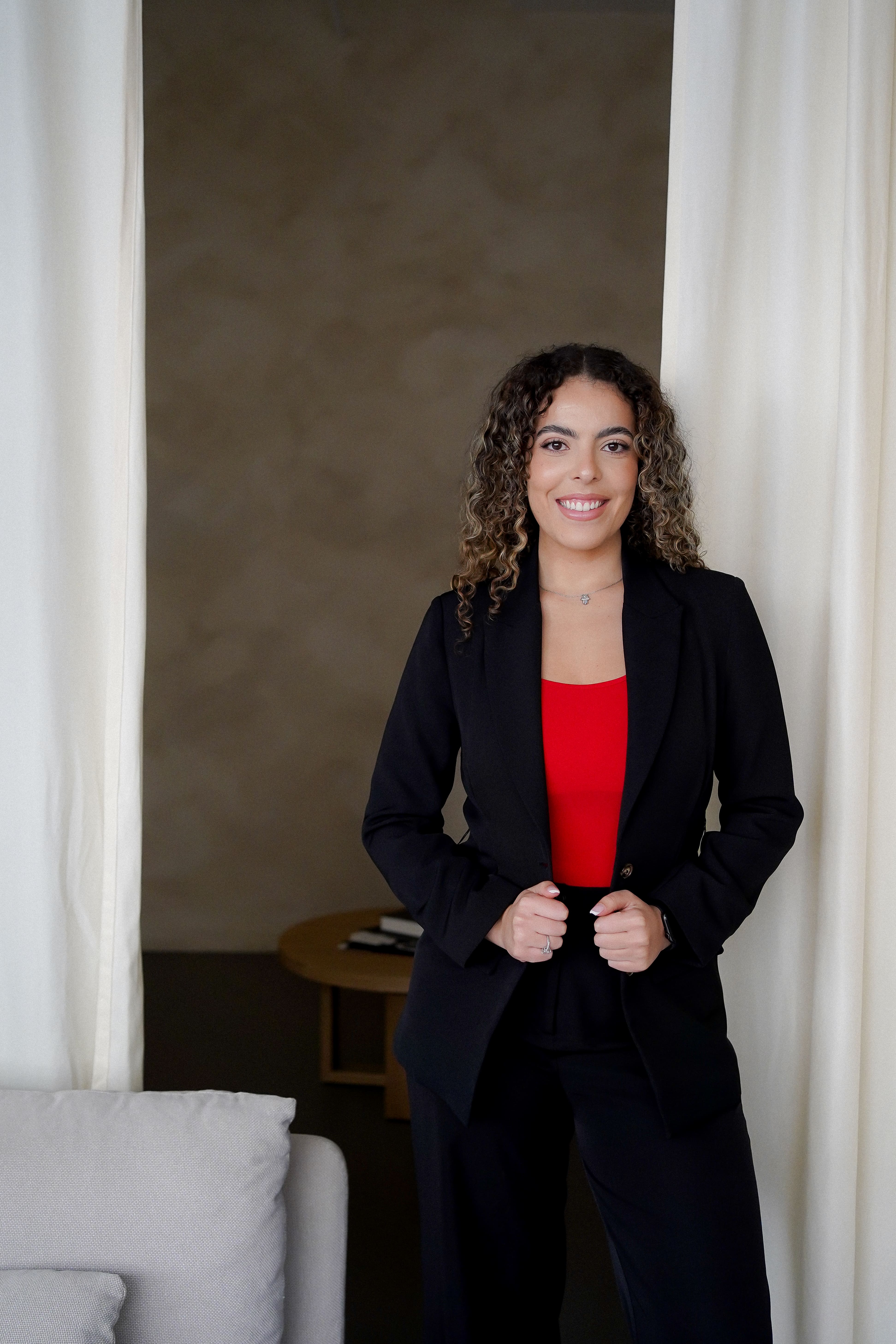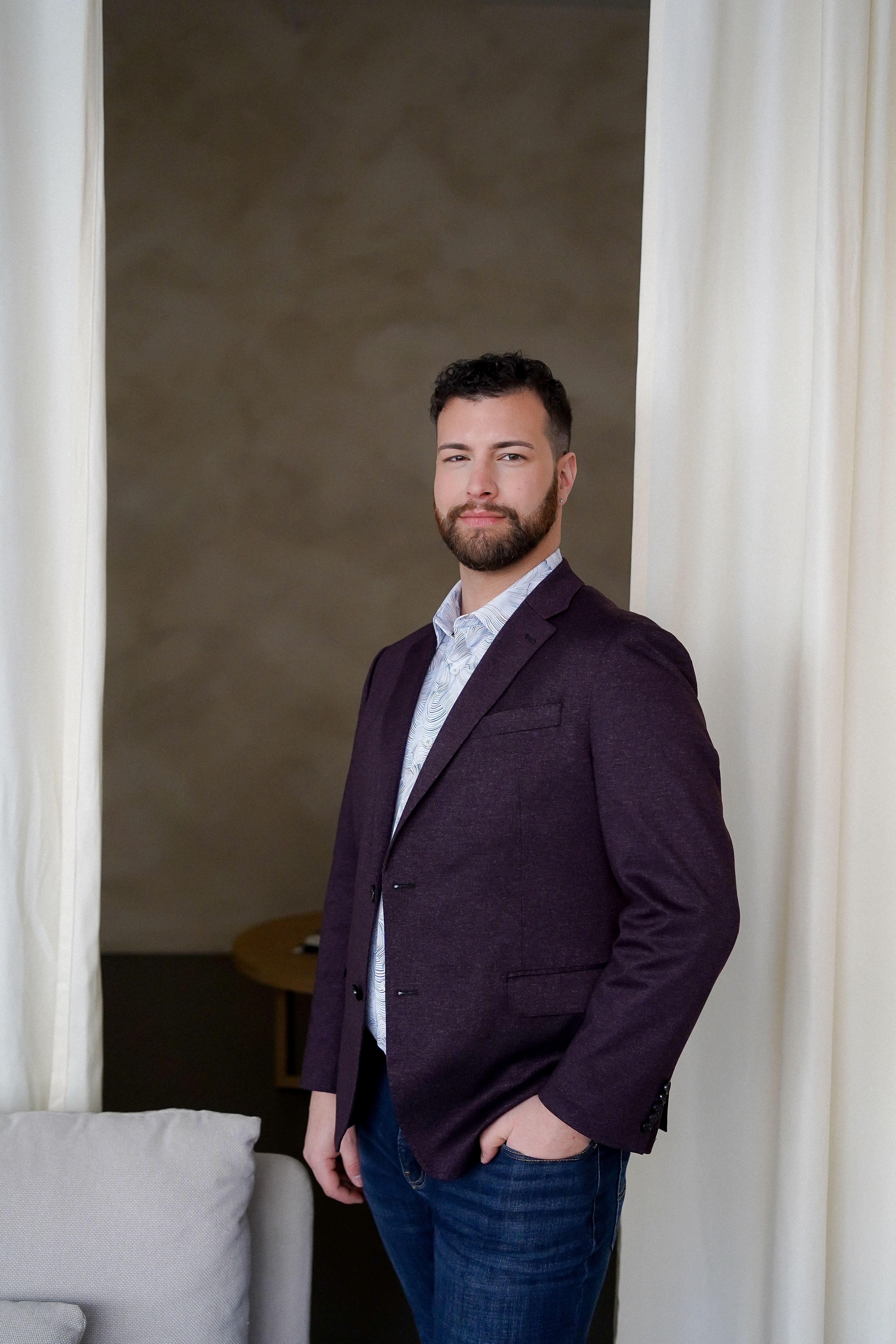 René-Maxim Guignard
Shanye Gosselin